Mission Statement
The mission of the Florida Wine and Grape Growers Association is to promote the production and appreciation of premium grape and fine wines from Florida, and to represent unity with regard to common marketing, governmental and educational goals.
Educate
Share Resources

Provide Instruction

Disseminate Information
Promote
Develop Awareness

Market and Publicize

Support and Sponsor Research
Empower
Wine and Juice Competitions

Governmental/Legislative Unity

Leadership Opportunities
FLORIDA WINE & GRAPE GROWERS
ANNUAL CONFERENCE
First Ever – BOOT CAMP for Beginners 
Thursday evening pre-conference social 
Guest Presenters from Cornell University – An Associate Professor of Enology, Department of Food Science- Cornell University and Extension Associate in the Food Science Department of Cornell University 
Debut Presentation by UCF – Challenges & Opportunities for Wine Tourism in Florida – Asli D. A. Tasci, Ph.D. and  Robin M. Back, Ph.D.    Assistant Professors at the Rosen College of Hospitality Management , University of Central Florida 
Two exciting hands-on tasting sessions

 
Introduction of and presentation by – Ron Guzzetta the Seavin, Inc., Vineyard Manager for Lakeridge Winery & Vineyards in Clermont & Prosperity Vineyards in Ponce de Leon, FL.
  
Latest results in developing new cultivars for the Florida and southern grape and wine industry. 
Update on national IR-4 project – to manage pests on muscadine grapes 
Introduction of "Florida Wine Country – Guide to Northern Wineries" 
Announcement of the 2019 Conference Venue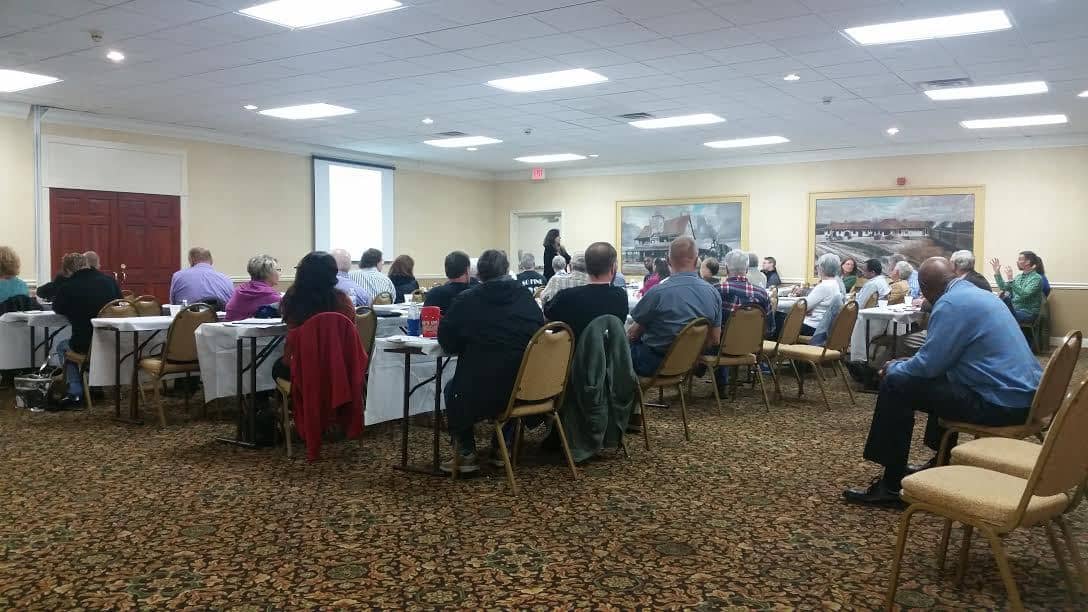 JANUARY 12-13, 2018
Crystal Cove Resort,
133 Crystal Cove Drive Palatka, Florida 32177
Number of Certified Florida Wineries
Acreage Under Vine in Florida
Florida Ranking in Wine Production by State
Florida Wine Production in Gallons (2012)
Growth of Certified Florida Wineries
1991

3%

1997

6%

2003

14%

2010

16%

2014

24%